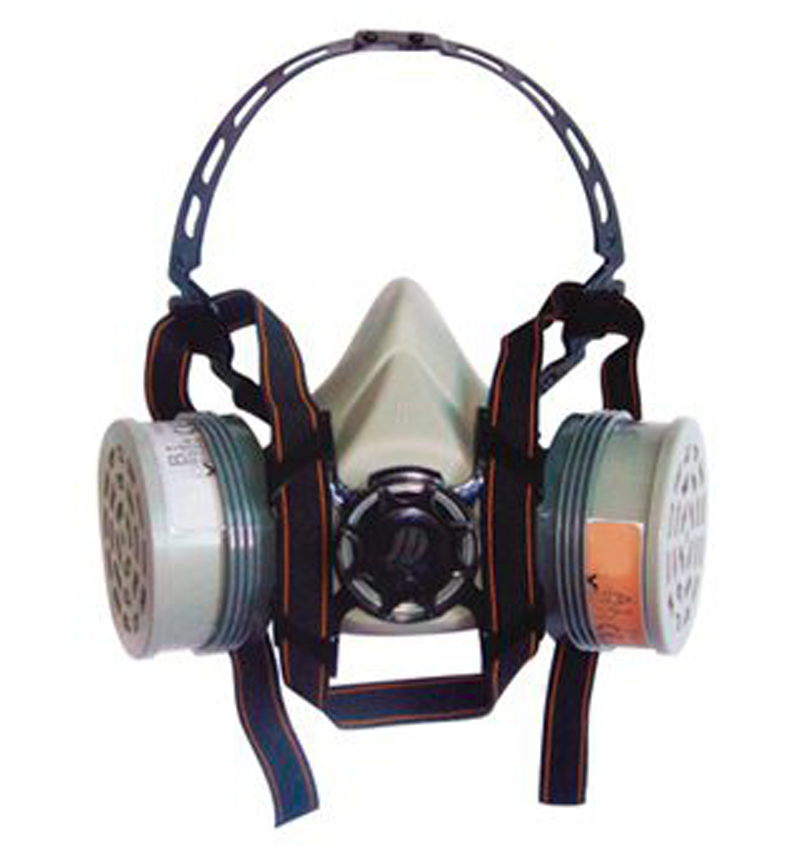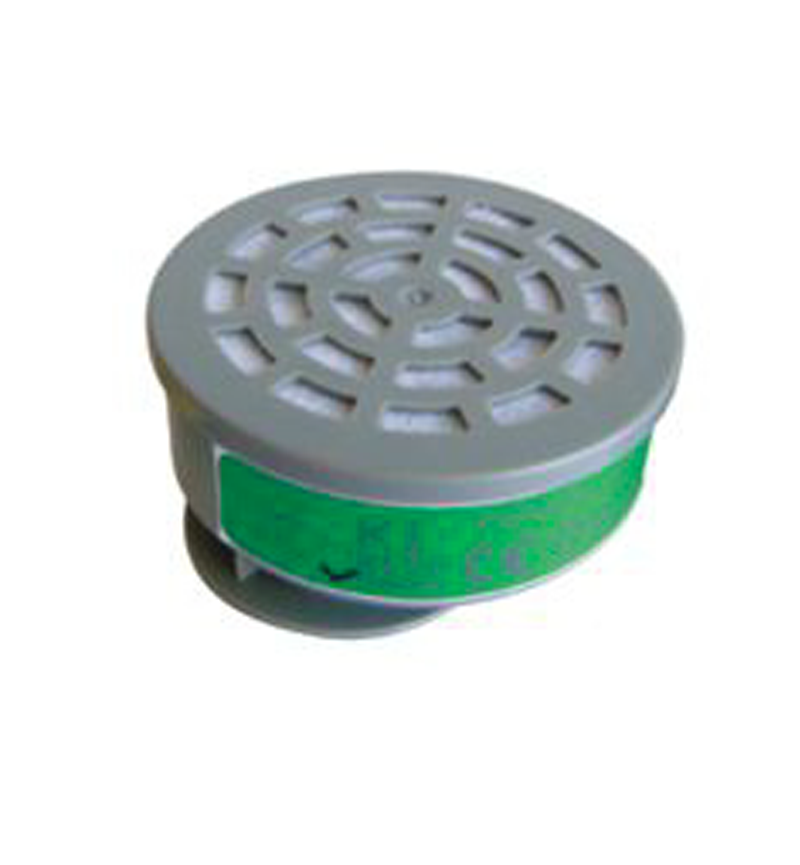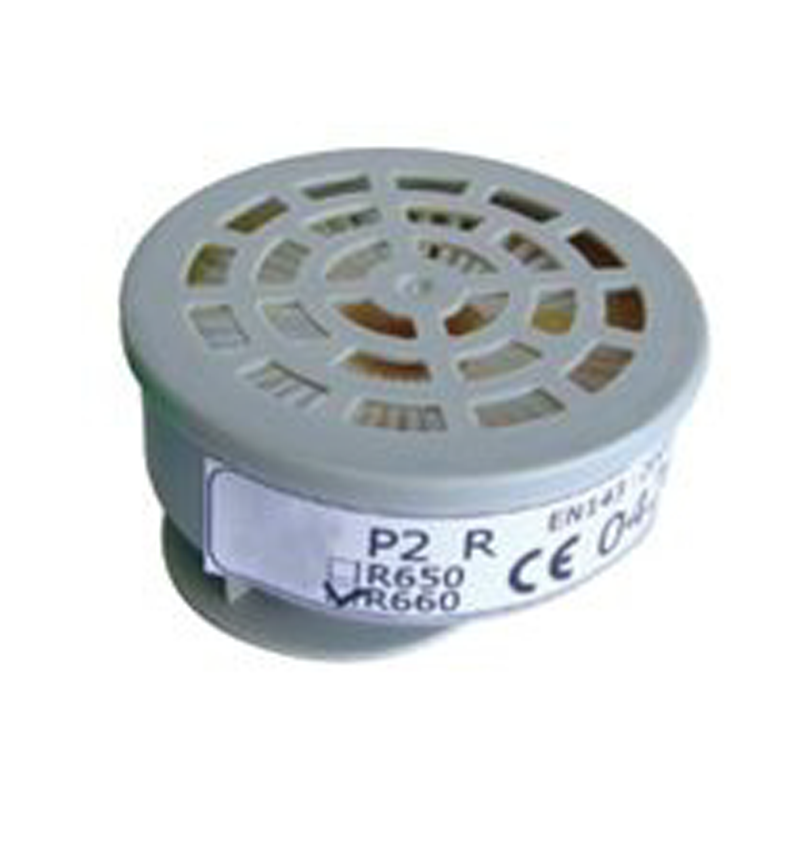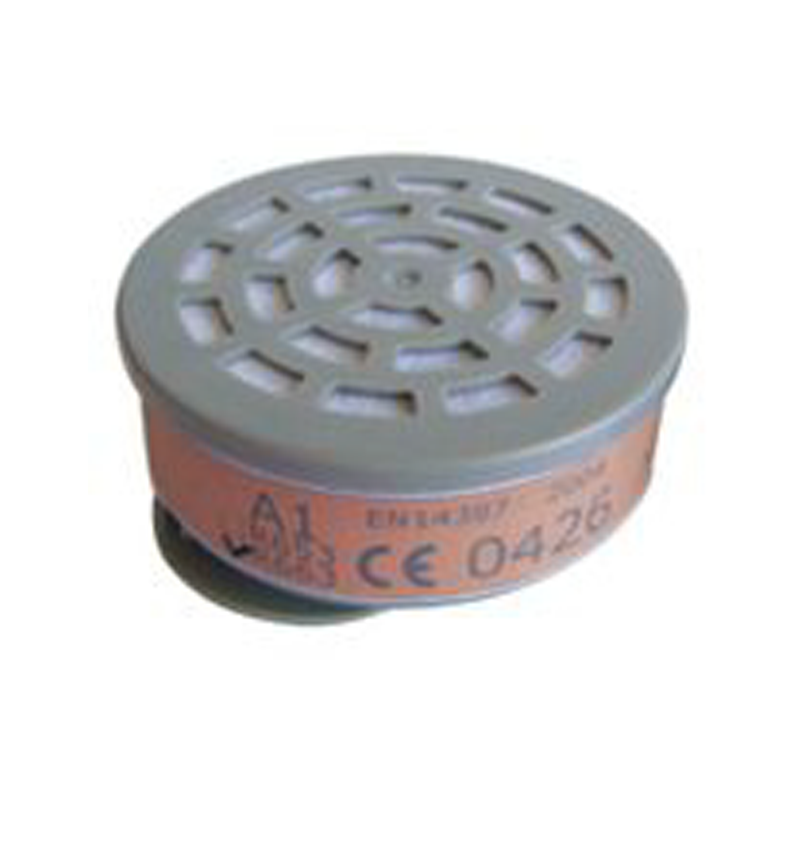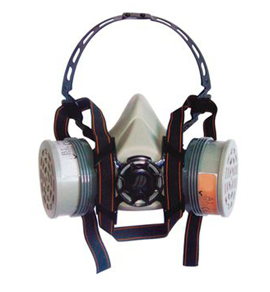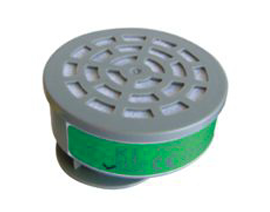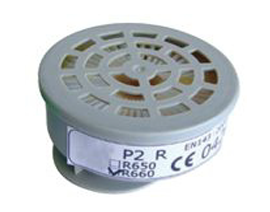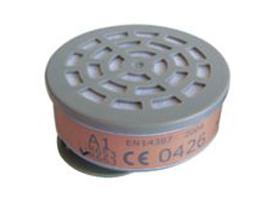 HALF-MASK RESPIRATOR - SE1552
Make - Taiwan
Brand - Pan Taiwan
Model - SE1552
Wide flange design, soft nosepiece with rolled edges provide more secure seal around nose and mouth area. Cradle-Suspension adjusts easily for a secure and comfortable fit, and the Bayonet fitting system ensures that the cartridges can be fitted precisely and quickly.
Pan Taiwan Cartridge for use with SE1552 Face Piece
SE155K - K1 CARTRIDGE


For ammonia and organic ammonia
derivatives used for SE1552 respirator only.

SE155P - P2 CARTRIDGE


For dust, mist, fibres and fumes, protection against non-toxic and low-to-average toxicity aerosols used for SE1552 respirator only.

SE155A - A1 CARTRIDGE


For organic vapours and gases used for SE1552 respirator only.